Melbourne Drug Dealers Arrested
A recent search warrant executed by the Melbourne Police Department culminated in an arrest of over 6 people the week of March 26, 2018. The search occurred at 2845 Tropic Road and was the climax to a series of investigations based on information the department received about the sale of controlled substances in addition to violations of both the health and city codes. Over 17 people were detained, and 7 were arrested.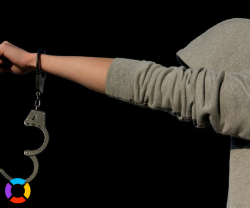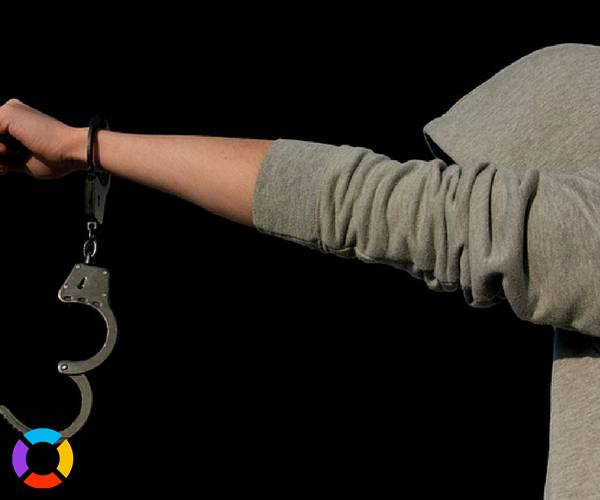 Police officers found a number of illegal drugs on the premises, including methamphetamine, marijuana, and other substances that could not be readily identified. Drug paraphernalia was also found on the scene. Although officers and suspects were not injured, the individuals were charged with multiple counts, including possession of methamphetamine, possession of cannabis, possession of drug paraphernalia, violating probation, and resisting arrest.
Does Meth Cause Dependence and Withdrawal?
Like many other addictive drugs, yes, methamphetamine can cause dependence, and if someone dependent suddenly stops abusing it, withdrawal. The drug is extremely potent, according to the Center for Substance Abuse Research, and can cause intense, stimulant side effects when abused in large doses. Although long-term users will often continue taking the substance for as long as possible to avoid experiencing withdrawal, it does occur.
Meth withdrawal is mostly psychological in nature, similar to cocaine withdrawal. It can also cause a person to act erratically, even dangerously, so it is important to be careful around someone undergoing meth withdrawal.
Most individuals experience hallucinations, confusion, intense fatigue, severe depression and anxiety, psychosis, and violent behavior.
If you think someone you love is experiencing or may experience meth withdrawal, it is important to get them into treatment as soon as possible. Try not to engage your loved one if they are extremely agitated, upset, or seem like they might be dangerous.
Proper treatment can help minimize their withdrawal symptoms and guide them through the process of being weaned off the drug.
Meth Detox
Methamphetamine detox can take place in a rehab or detox center but should preferably happen in an inpatient facility. This is because the symptoms are often unpredictable, as well as behavioral and psychological in nature. Therefore, a 24-hour facility will be able to provide the patient with the most comprehensive, well-rounded care possible (Psychiatric Quarterly).
In meth detox, you or your loved one will likely be given medications to treat mood disturbances and psychosis. These symptoms can be difficult, but they will usually subside after a week or so. Antidepressants may also be necessary to treat intense, depressive symptoms.
Behavioral therapy can also begin to take place during meth detox. It can help prepare patients for rehab and offer coping skills for dealing with psychological withdrawal symptoms.
Usually, meth detox will take 3 to 4 weeks at least. Afterward, 90 days or more of rehab is recommended for a safe, effective recovery. Remember, detox without rehab isn't considered a well-rounded treatment program.
You can find safe, reliable detox and rehab centers near you where you can begin to recover from your meth abuse and addiction. Just call 866-351-3840(Who Answers?) today to speak with a treatment advisor.