How Treatment Works
Detox treatment is different for each individual and can be customized based on each
person's unique needs and situations. We can help you create a plan for recovery.
Featured Treatment Centers
Connecting you with the top detox centers across the country. Need help choosing the best
Detox center in your area? Call or Email us Now.
Location
Palm Springs, Florida
Program Length

90-120 Days
Location
North Miami Beach, Florida
Program Length

90-120 Days
Location
Delray Beach, Florida
Program Length

90-120 Days
Detox Education
Empowering you with the knowledge to make better life changes.
Opioid tapering is the method of dose reduction chosen by many to help prevent or reduce symptoms of withdrawal prior to entering treatment. Unfortunately, tapering doesn't always provide a safe method of getting sober because …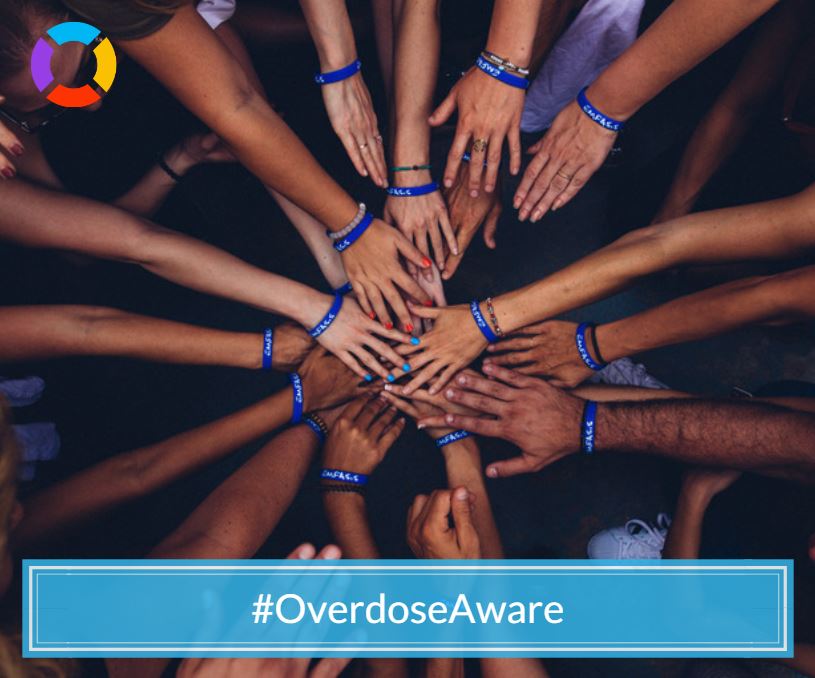 Who: Friends, family members and community members impacted by drug overdose. What: Overdose Awareness Where: Nationwide When: August 31, 2018 Why: Drug addiction impacts the lives of one in three people throughout the world. Overdoses …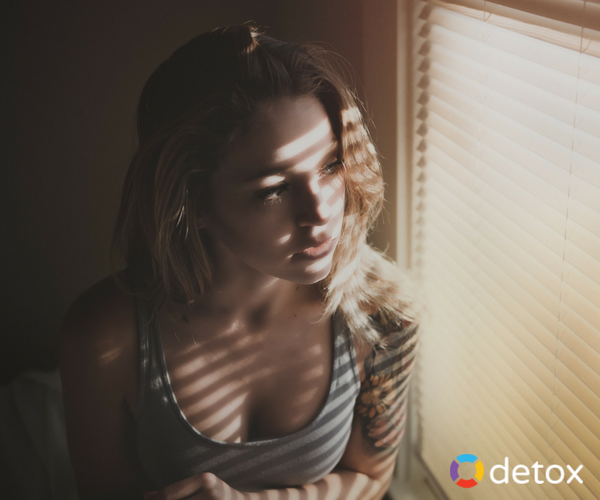 Kratom is an unregulated plant substance that was recently declared an opioid by the FDA. Many recovering opiate addicts swear that kratom can treat their opiate addiction by relieving withdrawal symptoms and helping them experience …
We Accept Most Health Insurance
Call now for a free insurance benefit check.
We'll help you find the right treatment through your insurance provider.