Using Health Insurance to Pay for Drug & Alcohol Detox
Many are pleasantly surprised when they find out that their individual health insurance plans cover all or most of the cost of drug or alcohol detox. In fact, for those who have limited funds to cover the cost of this care, health insurance makes treatment that was once seemingly impossible–possible. Detox is the first step towards getting sober, but programs can range from relatively affordable to highly expensive depending on factors such as location, type of addiction being treated and length of stay.
---
Aetna covers a wide range of addiction treatment services including inpatient detox and medication-assisted treatments such as methadone or suboxone. If you have health insurance, detox may be fully or partially covered.
Find out more about Aetna health coverage.
---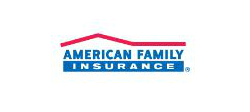 American Family Insurance offers group or employer-based health coverage, short term policies, supplemental plans and medicare insurance. Many plans provide essential coverage benefits for drug and alcohol detox.
Find out more about American Family health coverage.
---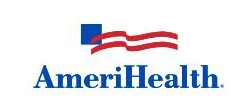 Amerihealth Insurance coverage will often pay the entire cost of drug or alcohol detox as well as a portion of costs associated with counseling and therapy. Coverage options vary so it's important to have your plan verified.
Find out more about AmeriHealth coverage.
---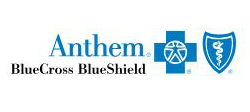 Anthem health coverage is affiliated with BlueCross and BlueShield which covers addiction treatment and detox. A quick call to 800-483-2193 can help you determine whether your coverage can offset detox costs.
Find out more about Anthem health coverage.
---