What is Gender-Responsive Addiction Treatment and How Does it Work?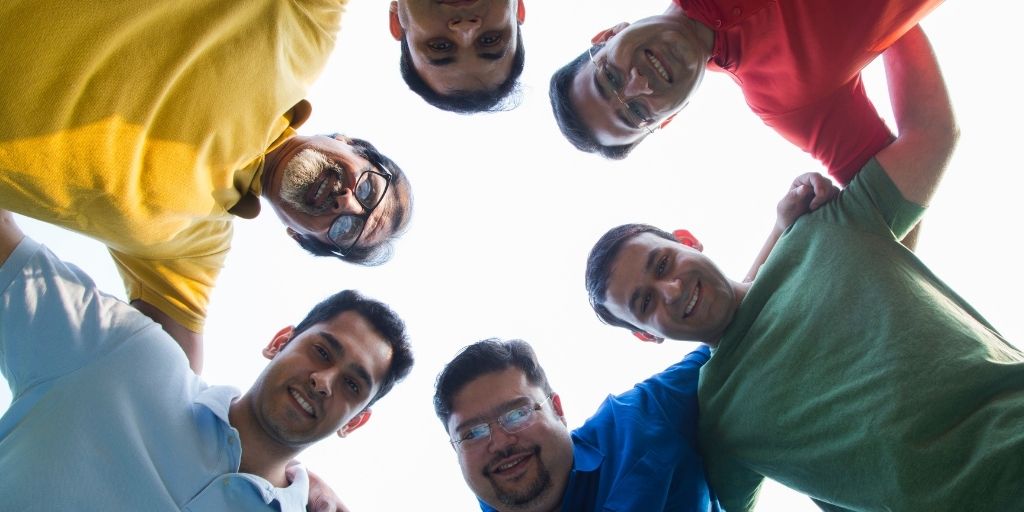 Emily sat in a circle of women, sharing about the traumatic abuse she experienced as a child. After the group session, the women had lunch together in the picnic table-style cafeteria. That evening, Emily spent an hour at the spa to unwind at the end of the day.
Mark found himself opening up about the issues that led to his substance abuse. He wasn't usually this transparent, but with no women around, it was easier to let his guard down. After the group session was over, he and three other guys went to the sports bar-style cafeteria to watch the game and grab a bite to eat.
Addiction Treatment That Caters to Your Gender
Emily and Mark are each in gender-responsive addiction treatment. That means their facilities and programs offer specialized treatment for either men or women. Mark's facility focuses on the unique emotional physiological, social, and emotional needs of men. Emily's does the same for women.
Not all gender-responsive treatment goes as far as cafeteria styles, but some do. And yes, some women's treatment centers include spas. But the main goal is to create an environment that is catered to one gender or the other.
The design is based on what we know about the differences between men and women when it comes to substance abuse.
Men and Women Struggle Differently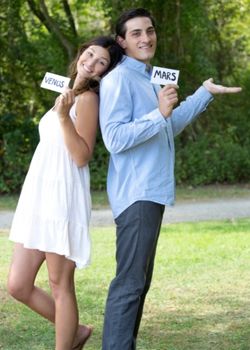 Statistics show that men and women tend to abuse substances differently. For example, men are more likely than women to use illicit drugs, while women seem to be more susceptible to relapse.
Research also found that relationships and self-image are connected with addiction. Men and women experience things differently as they deal with addiction and manage recovery. They also differ in how they process information, the pressures they face, and their goals for treatment.
Gender-responsive addiction treatment is mindful of all of these differences and tailors therapy, activities, and the environment accordingly.
The result is more effective treatment.
Why Gender-Responsive Addiction Treatment Works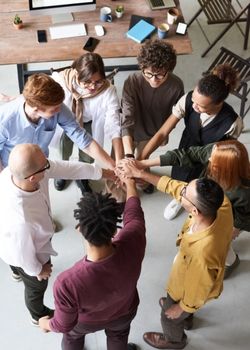 Gender-responsive addiction treatment offers several benefits to people like Emily and Mark.
Increased comfort: Emily is probably more likely to share her trauma, fears, and hopes in a group of women, as opposed to a mixed group. The same is true for Mark. Without any women around to posture for, he is more comfortable being honest about his weaknesses and failures. Gender-responsive treatment provides this safe environment for men and women that encourages open communication, which leads to…
Peer support: When people feel more comfortable, they can communicate better and are more likely to get to know each other. It's easier to connect and form important peer relationships that provide much-needed support for recovery. This can be easier to do in gender-responsive addiction treatment.
Targeted discussions: Addiction treatment should address issues such as how substance abuse affects relationships and physical health. If the treatment is gender-responsive, discussions can focus on the issues relevant for one gender or the other. For example, time can be devoted to pregnancy concerns in women's addiction treatment.
Welcoming environment: From the furniture styles to room décor, gender-responsive addiction treatment creates a setting that makes people feel welcomed, comforted, and at ease. A women's setting may include areas that encourage socializing and good self-care, while a men's setting may offer a "sports bar" where men can learn to interact and bond without the flow of alcohol. Gender-responsive addiction makes sure each gender has what they need to feel welcome and get the most out of treatment.
Effective treatment: When a person feels welcomed, is comfortable, can connect with others, and can cover issues relevant to them, they are more likely to benefit from treatment. They are more likely to engage, stick with it, and move forward with the support they need for recovery.
Is Gender-Responsive Treatment Right for You?
There might be times when an opposite-gender perspective can prove helpful in addiction treatment. And there are people who feel just as comfortable sharing or connecting with the opposite gender as with their own.
But for others, gender-responsive treatment is the tool to meet their unique needs and help them overcome addiction.
Call 800-483-2193(Who Answers?) for gender-responsive treatment options near you.