What is Individualized Treatment and How Does It Work?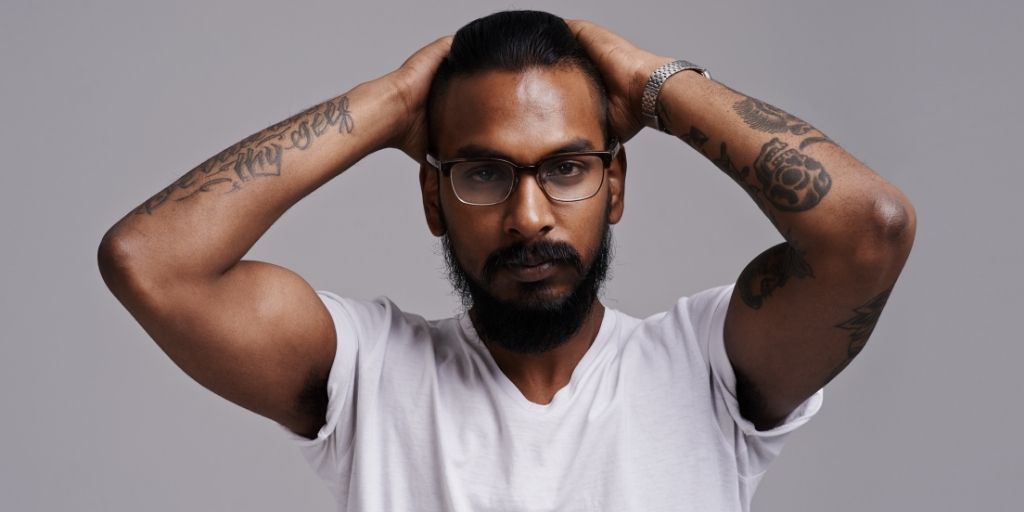 Tom's boss gave him two options: Get individualized treatment or get a new job.
So, Tom looked into individualized treatment. To be honest, he didn't really know what it was, other than some kind of rehab for addiction. He'd heard the term before, but since he'd never been interested in any kind of treatment…he didn't pay much attention.
Things are different now. The threat of another job loss was the last straw. Now that Tom's drinking habits have caused him to lose his wife, his children, two jobs, and his health, he was ready to admit he had a problem. He knows he's addicted to alcohol, and he knows he needs help to break free from that addiction.
An Individualized Treatment Plan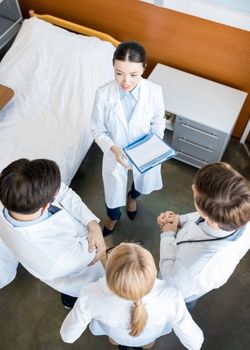 Tom was nervous at first, but once he learned about individualized treatment, he started feeling better about it – and even hopeful.
It turns out, individualized treatment meant Tom would have a unique treatment plan created just for him.
The medical and mental health professionals Tom worked with would be looking at him as an individual person, with individual needs. They would be considering all aspects of his life and how they relate to each other (a holistic approach).
Tom would be able to get help in all areas – physical health, relationships, mental health, addiction treatment, spiritual health, and employment support.
Here's what that treatment looked like for Tom.
Putting the Pieces Together
Tom's individualized treatment started with a thorough assessment by a medical doctor.
The doctor completed a physical exam to uncover any health concerns that needed to be addressed. Tom was malnourished (due to his liquid diet), and all that drinking did damage his liver. The doctor said they would continue to monitor his liver health, but if Tom stopped drinking now, the organ would be able to recover. A dietician talked to Tom about proper nutrition and helped him develop a plan to eat better.
Through these sessions, Tom started to learn how to manage his emotions and cope with challenges in healthy ways.
Tom spent the next couple of weeks working through withdrawal symptoms and receiving medical support. But his treatment went beyond the physical. Tom started receiving treatment for the depression he'd been battling for years. He met with a counselor regularly for therapy and started attending group therapy.
Through these sessions, Tom started to learn how to manage his emotions and cope with challenges in healthy ways. This included family issues, like the regrets he had about his wife and kids. He worked with a family therapist and his ex-wife to set goals that would allow him to be a part of his kids' lives in the future.
The treatment team also referred Tom to helpful career resources. He learned about training he could complete that would make him more employable and give him more job security (and a better salary). This, along with the other changes happening, gave Tom a healthier outlook and helped with his treatment for depression.
As part of his ongoing care plan, Tom was referred to a 12-step program and a counselor for continued therapy. His general physician would also continue to monitor his health, and she recommended an exercise plan that Tom thought he could actually stick to.
Individualized Treatment in the Long Term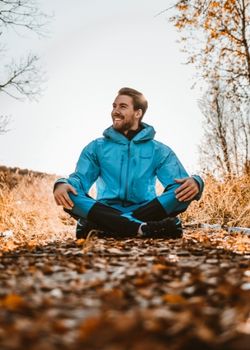 As Tom took a good look at his life after three months of treatment, he could already see drastic changes.
His individualized treatment helped him start to put all the pieces back together. His addiction had impacted every area of his life, so his treatment had to tackle every one of those areas, too.
For the first time in years, Tom felt like he was headed in a good direction. He felt better physically and mentally, and he was doing better financially (plus he still had his job).
Tom knows he has a long road of recovery ahead, but he's ready to move forward…one step at a time.
To learn more about individualized treatment, call 866-351-3840(Who Answers?) to be connected to treatment in your area.
Images courtesy of Canva