Do I Need Help with Addiction Treatment or Can I Do It Alone?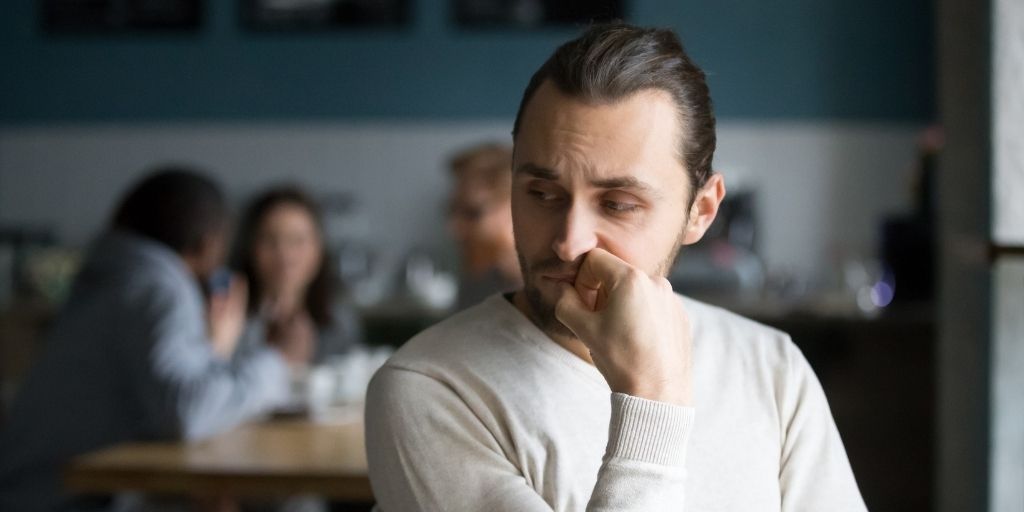 Getting help for addiction may be a life-saving first step for you or a loved one. You may've been thinking your drug or alcohol use wasn't that bad. But maybe you've realized that it's become more of a problem. The next crucial step is deciding how to handle your addiction.
So, can you beat addiction alone? Or, do you need professional help with addiction treatment? In this blog, we'll explore the different addiction treatment options available to you, so you'll have the best chance of sobriety and sustaining long-term recovery.
Why Overcoming Addiction is So Difficult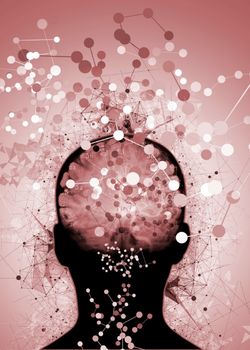 Substance use disorder is a chronic and progressive behavioral health disorder that will only continue to worsen unless you find recovery. And getting sober, as you may already know, can be very difficult. This is especially true if you've been using certain drugs (including alcohol) for a prolonged period of time.
According to the American Society of Addiction Medicine, addiction is a "treatable, chronic medical disease involving complex interactions among brain circuits, genetics, the environment, and an individual's life experiences."
Drugs rewire the brain to seek pleasure from substances, overriding rational thought. So, even if you know that taking drugs or drinking isn't a great idea, you're compelled to do it anyway.
Unfortunately, many people with addiction beat themselves up for a lack of willpower to fully quit. That's why it's important to remember these physical changes aren't your fault. Despite myths to the contrary, quitting isn't a matter of willpower.
Addiction is a treatable condition with the right assistance. The good news is that you've recognized you have a problem and now have decided to make a change.
Can I Beat Addiction Alone?
Unfortunately, there is no straightforward answer. It depends on several factors:
What type of drugs do you use?
How long have you used?
Do you have a history of mental health concerns?
Does your physical health create a risk for complications?
Do you have familial and social support?
What is your housing situation?
What is your employment status?
Generally speaking, certain drugs and patterns of use usually present a greater risk associated with tackling addiction alone. However, you may want to speak to a medical provider to determine your risk. For example, if you're a heavy drinker and you suddenly stop drinking, this can have potentially fatal consequences.
Generally speaking, certain drugs and patterns of use usually present a greater risk associated with tackling addiction alone.
If you have other health conditions, then you may be at risk for health complications while tackling addiction on your own.
Addictions That Usually Require Medical Detox
Certain substances and more severe stages of substance use disorder may require medical detox. Detox simply refers to the process of safe detoxification under medical supervision to reduce the risk of complications.
Drugs requiring medical detox usually include:
Heroin
Prescription painkillers, including fentanyl and codeine
Hydrocodone (Vicodin, Norco, Lortab)
Morphine (MS Contin, Kadian, Morphabond)
Oxycodone (OxyContin, Percocet, Roxicet)
Benzodiazepines (like Ativan, Xanax, Valium, or Klonopin)
Drugs like opioids, opiates, alcohol, and benzos require medical detox because they can cause severe withdrawal symptoms.
The accompanying withdrawal symptoms can cause medical complications, including:
Delirium Tremens (mental disturbance, confusion, and delusions)
Hallucinations
Seizures
Tremors
Irregular or rapid heartbeat
Heart failure
Nausea and vomiting
Dehydration
Abnormal eye movements
Depression and suicidal thoughts
Anxiety
Additionally, co-occurring disorders like a mental health condition or a physical condition, such as diabetes or heart problems, can increase certain risk.
Detox generally takes 3 to 14 days, depending on the individual's medical circumstances. The goal is to reduce withdrawal symptoms, prevent complications, treat any medical emergencies, and provide safe detoxification.
Detox is not complete addiction treatment. When you finish detox, it's recommended you then transition into addiction treatment at a rehab facility.
What Are My Options for Help with Addiction Treatment?
There are various treatment options, including:
Outpatient Addiction Treatment: This level of care is appropriate for people with less severe addiction and extensive social support.
Intensive Outpatient Programs: IOP is a great fit for people with supportive home environments.
Inpatient Treatment Programs: Inpatient is appropriate for those with a moderate to severe addiction.
Partial Hospitalization: This program is best suited for those with a stable and supportive home environment but still require a heightened level of care.
Residential Programs: These typical long-term programs are ideal for those without stable living situations, employment, and/or limited social support.
Medication-Assisted Treatment Programs: An outpatient program with a medication regimen for people with an opioid use disorder.
The suitability of these options depends on your circumstances. But a treatment specialist will be able to advise you of the best option.
Treatment options for addiction include outpatient, intensive outpatient, inpatient, partial hospitalization, residential, and medication-assisted treatment programs.
What Are the Benefits of Rehab?
While there is an upfront cost of seeking professional help for your addiction, the benefits can far outweigh the expense.
Seeking professional help for a substance use disorder:
Significantly improves your quality of life
Saves money you would've spent on drugs and alcohol
Increases your income with added employment stability
Improves your relationships with loved ones
Improves your physical health
Will Getting Help with Addiction Treatment Help Me Find Long-Term Recovery?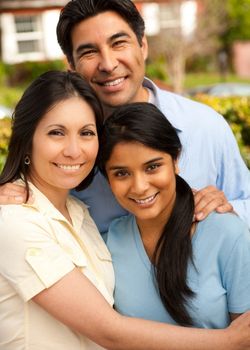 Professional addiction treatment provides the tools and support necessary to improve your chance of sustaining long-term recovery. While in a treatment program, you can expect to attend regular therapy to learn to deal with your emotions, develop a relapse prevention plan for challenging situations, and create a recovery routine that provides a foundation for a successful recovery.
You will also be encouraged to seek social support from other people in recovery. This may include attending regular recovery meetings. It's important to create an aftercare plan to ensure ongoing support by a counselor or therapist.
Ready to talk to a treatment specialist? Contact us today at 800-483-2193(Who Answers?) to learn about our flexible treatment programs for drug and alcohol addiction.
Images Courtesy of Canva.