FDA Requests More Package Inspectors to Stop Fentanyl Trafficking
FDA Chief Scott Gottlieb has asked Congress for extra funds so his agency can hire additional staff members to inspect packages that may contain fentanyl. The majority of fentanyl — an opioid drug up to 50 times stronger than heroin — comes from China and was linked to over 20,000 overdose deaths in 2016. The FDA says increasing manpower at international mail facilities can prevent more fentanyl from falling into the hands of Americans, and reduce the nationwide opioid death toll.
Intercepting Fentanyl at U.S. Mail Facilities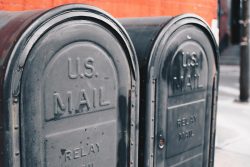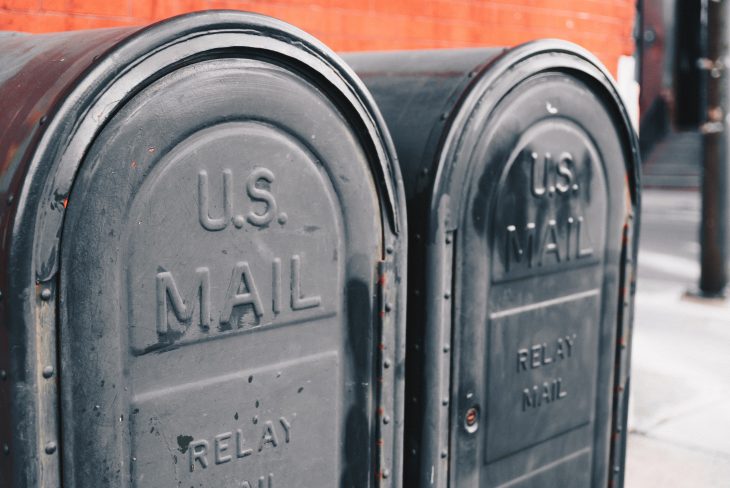 At present, the FDA has 23 staffers stationed between nine different international mail facilities across the U.S., which is triple the amount of staffers the agency had last September. But the FDA wants to more than double the amount of staffers so the agency can inspect 100,000 packages per year that are flagged as suspicious and may contain fentanyl. Currently, only 40,000 packages are inspected per year.
Gottlieb and Congress members recently visited the international mail facility at Kennedy Airport in New York so the agency could show lawmakers the process being used to stem the amount of fentanyl coming through the mail. All packages flagged as suspicious are tested in a lab and put through an extensive legal review before being destroyed — a time-intensive process that requires more workers.
Reports show that in 2015 and 2016, an estimated $766 million worth of fentanyl entered the country through the U.S. Postal Service. The FDA says that having additional package inspectors on staff will prevent fentanyl from arriving in the U.S. in the form of other drugs and supplements, and may help curb the opioid crisis.
What Else is the Government Doing to Eliminate Fentanyl?
The federal government has taken numerous steps to eliminate fentanyl and stop opioid trafficking, such as purchasing high-tech screening devices to detect fentanyl at U.S. borders, and teaming up with local law enforcement agencies to target gangs, drug cartels, and dealers driving the fentanyl problem. The DEA is currently working with China to ban ingredients used to make fentanyl, while Customs and Border Protection plans to hire more agents to patrol the Southwest border.
To help U.S. citizens struggling with opioid addiction, the federal government is increasing access to opioid addiction treatments and overdose-reversal drugs like naloxone. Opioid education will continue to be provided to workers in the healthcare industry and the general public so opioids can be prescribed and used properly as directed to offer a lower overdose risk.
If you or your loved one is using heroin, prescription opioids, or illicit painkillers, there are steps you can take to save a life and prevent a fentanyl overdose.
Keeping Your Loved Ones Safe from Fentanyl Overdose
Fentanyl has become relatively easy to obtain if you live in the U.S. since the drug can be ordered on the Internet and sent from China via international mail services. But fentanyl is also being mixed or cut into illicit painkillers, heroin, and non-opioid drugs like cocaine, methamphetamine, and marijuana. If you're using any illicit drugs or painkillers obtained from somewhere other than a doctor's office or pharmacy, you run the risk of being exposed to fentanyl.
Steps you can take to stay safe from fentanyl:
Avoid using street drugs like heroin, cocaine, or counterfeit painkillers, since these substances may contain fentanyl.
Do not use pain treatments purchased from overseas or the Internet that aren't FDA-regulated.
Do not use painkillers given to you by friends and family.
Monitor the Internet activity of your children, teens, and other vulnerable family members who may order fentanyl online.
Obtain naloxone from a pharmacy and learn how to use the drug to reverse an opioid overdose.
Get help at an addiction treatment center or opioid detox center.
An opioid detox center can help you or a loved one safely overcome fentanyl dependence using medications that relieve drug cravings and withdrawal symptoms. Call our 24/7 confidential helpline at 866-351-3840(Who Answers?) today to discuss all your treatment options with an addiction counselor, and experience a full, successful recovery from opioid addiction.