Drug Users Who Witness Overdoses Are Best Candidates for Naloxone Training, says Study
People who use drugs frequently and in public settings may be the best candidates for naloxone training to help drug-using peers avoid deadly overdoses, suggests a new study. Opioid overdoses are continuing to kill Americans at a rate of 115 people per day, but training public drug users on how to use naloxone may help reduce this overdose rate, and steer a higher number of drug users toward treatment. Naloxone is an opioid overdose antidote that reverses the effects of an overdose to help revive victims.
Identifying Best Candidates for Naloxone Training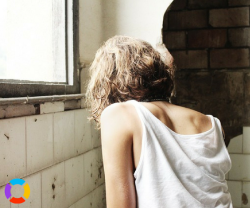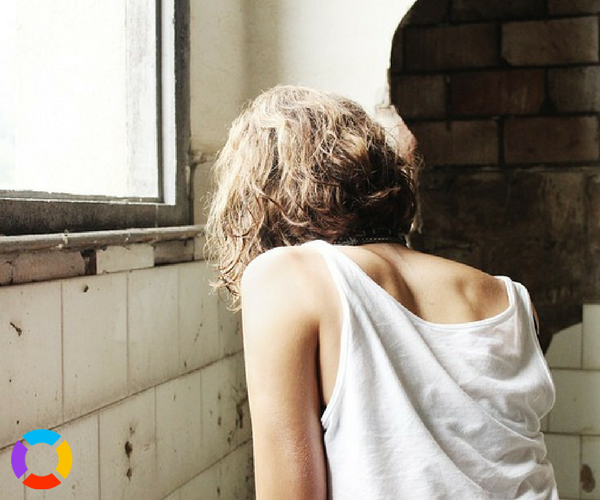 Researchers at Johns Hopkins Bloomberg School of Public Health set out to identify certain types of people most likely to witness opioid overdoses with the mindset these individuals would be ideal candidates to receive naloxone training. Results from the study revealed that most drug users who witness a high number of overdoses are more likely to engage in risky drug use themselves, and use these drugs in public settings like safe injection sites, abandoned buildings, and public restrooms.
Of the 450 drug users surveyed for the study, 75% had reported witnessing an overdose, while 12% had reported witnessing at least five overdoses. Individuals who had witnessed multiple overdoses tended to be more involved with drug abuse in that they used drugs in public places around others, used heroin alone or with cocaine, or had a personal history with overdoses themselves.
Lead study author Carl A. Latkin, PhD says past evidence shows drug users can successfully treat overdose victims and prevent HIV. However, Latkin says training drug users on naloxone won't necessarily guarantee these individuals will have naloxone on hand when needed, and that future studies conducted by his team will focus on ways to put more naloxone in the hands of people most likely to witness overdoses.
How Will Training Drug Users on Naloxone Help the Opioid Crisis?
Providing public drug users with naloxone is a form of harm reduction — a term used to describe any practices, programs, and policies like these that help reduce the level of harm from behaviors like drug abuse that can have problematic effects for users and their communities. Training drug users how to use naloxone can result in fewer people dying from overdoses, and a higher number of people seeking treatment.
A naloxone distribution program in Massachusetts was shown to reduce opioid overdose deaths by 11% in 19 communities that used the program. Between 1996 and 2014, naloxone saved the lives of more than 26,500 opioid overdose victims in the U.S., and was administered by everyday people who used the drug to revive friends, family, and other community members.
Most people who are revived with naloxone receive instant medical treatment and presented with the option of moving forward with becoming sober at a drug detox center. Naloxone gives drug users another chance to overcome addiction so they can take back their lives, continue pursuing important life goals, and benefit from improved overall health.
How to Get Naloxone for Opioid-Using Friends and Family
If you, your friends, or family members use opioids of any kind for any reason, having naloxone on hand can help prevent an unintentional overdose. Naloxone is available without a prescription in many states — meaning anyone can walk into a pharmacy and purchase the drug without having to provide a valid medical reason for needing the drug. Contact your doctor or a local pharmacist to learn more about naloxone laws in your state.
Opioid addiction is extremely dangerous, but can be safely and effectively treated at a drug detox center using a medical detox or medication-assisted treatment. An opioid detox is safest when overseen by medical professionals who can monitor your recovery and help relieve withdrawal symptoms.
Call our 24/7 confidential helpline at 866-351-3840(Who Answers?) for help with finding the nearest drug detox center in your area. Our experienced addiction counselors will discuss all your treatment options, perform a free insurance verification check, and help get you or your loved one started on a fulfilling path to lifelong sobriety.